Success Stories
Here are some samples of testimonials from our happy clients. Whilst everyone's specific goals, level of fitness, commitment and motivation is different, we hope that these testimonials help to inspire you with what is possible with the right trainer helping you along the way. 
Feel free to contact me to discuss helping you to be a great success story!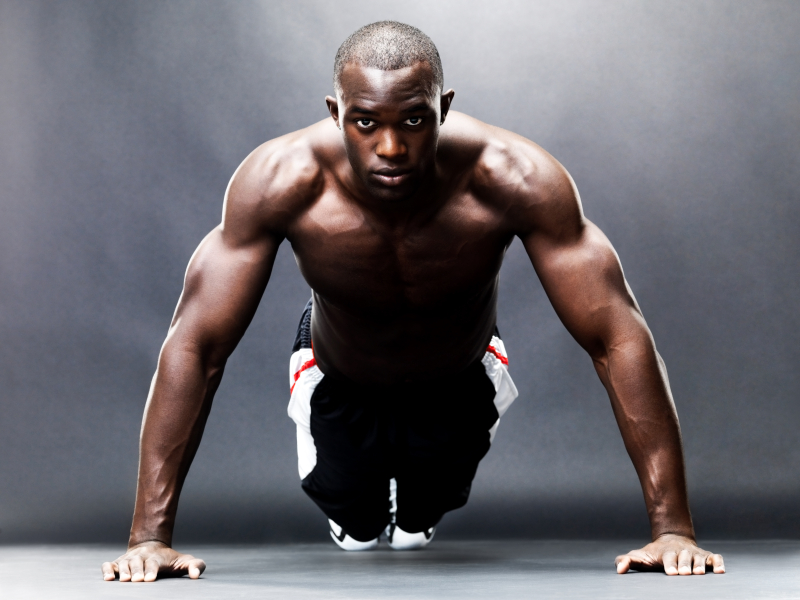 "​I used to be a size 20.  I didn't realize that my breathing sounded like I smoked 2 packs of cigarettes a day.  My favorite thing to do was to visit the vending machine at least 4 times a day.  I considered that as my exercise for the day because my desk was in the back of the office.  Doctors and family told me I needed to make a change, but nobody was willing to point me in any type of direcion.  I guess they were waiting say nice things at my funeral.
I came to Florida to visit friends and one of them was Harry.  Sometimes you need a good person to put you on the road of a new lifestyle change and for me that was Harry.  Harry gave me straight talk, "Lisa you are going to die."  That was in July 2013, and I believe that I was still in denial because I still didn't want to change, but things came to a point in late August of 2013.  It was during a heat wave in NY and breathing was unbearable.  Walking to the car was a major event.  That is when I knew I needed to be real with myself.  In September 2013, I asked Harry to please help and he put me on a exercise and food plan that would work for me.  Not that I am lazy but I wanted to start slow and build up to the major stuff when it was time.

 Within a few weeks I went to a meeting of my organization and my Sorority sisters was asking me what have I been doing, you lost weight.  That was 2 weeks in.  By November 2013 my asthma doctor passed me in the waiting room, telling his receptionist to alert him when I got there because he will be on the phone.  She told him that I was sitting in the waiting area for an hour, he turned and looked at me saying he ususally hears me through the door and he could believe that my breathing was in control.  By December 2013, my daughter bought me a dress that had to be taken in and it was a size 16.  When I went to the dressmaker she couldn't believe it was me.  Within a week she asked me if I was eating, I said yes because the dress was loose again.  In January 2014, my cardiologist told my husband  that if I didn't lose any weight, he was signing me up for gastric bypass.  He couldn't believe that I lost about 25 lbs at that time, by walking and eating right.  In April 2015 I took a flight and was so happy that I didn't need a seat belt extender.  A few weeks ago, while I was doing my morning walk, a lady I used to see in the mornings when I walked to the bus stop or the subway station told me I looked like a woman she believed that had passed away I told her I wasn't dead.  She was embarrassed and I was upset for quite a while but I realized that I have transformed my self and I should be happy that I am not dead, but living.  A few days ago, my Sorority sisters told me how good I looked and I am still walking and eating better.  So miracles can happen if you are willing to do the work." 

Lisa Serrano-DuBois